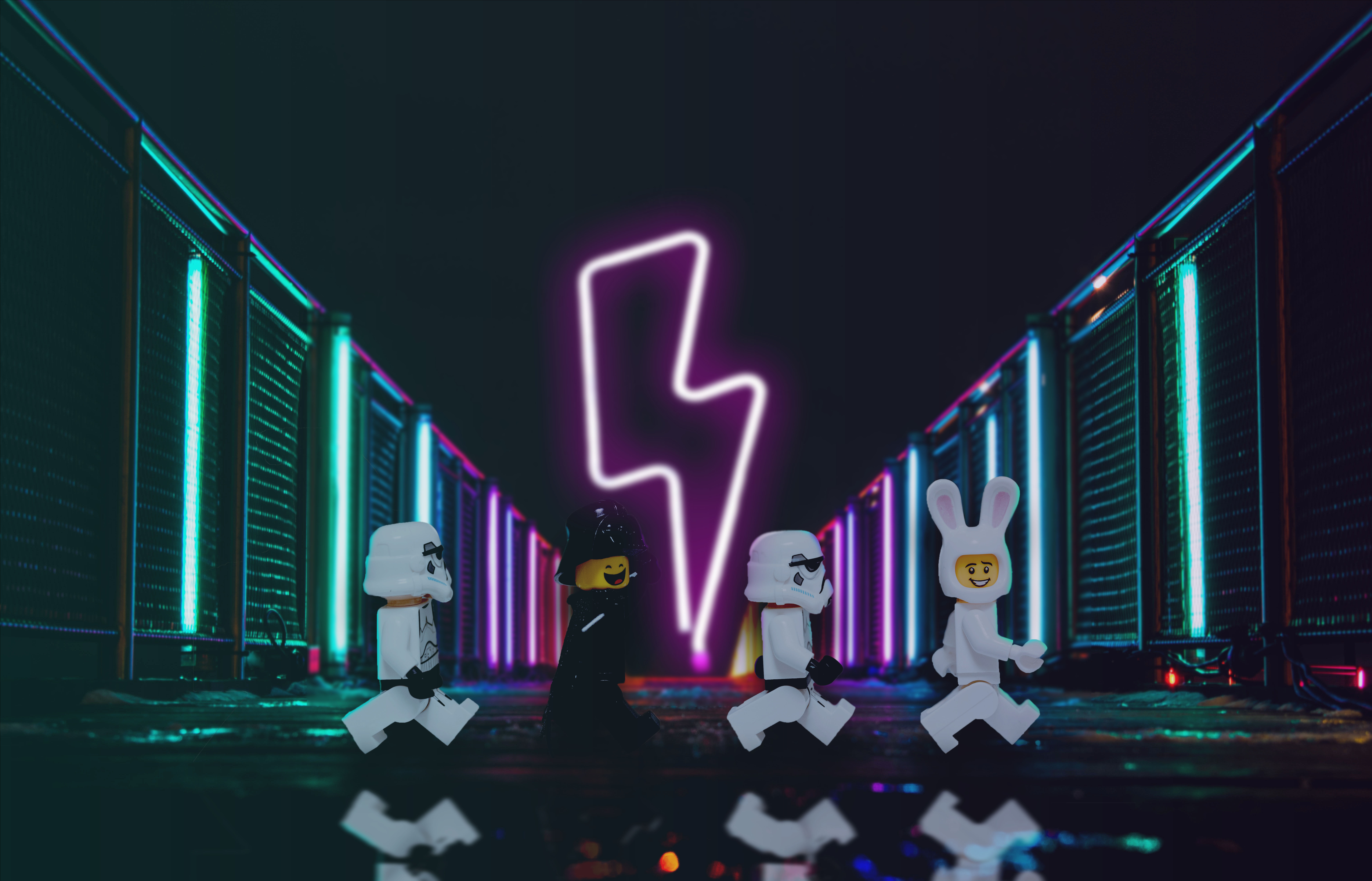 YOU MAKE THE GAMES.
WE MAKE THE PIPELINES.
You bring the engineering skill and design creativity to make the next hit game.
We'll do the hands-on work to deploy it to your players. Let's go!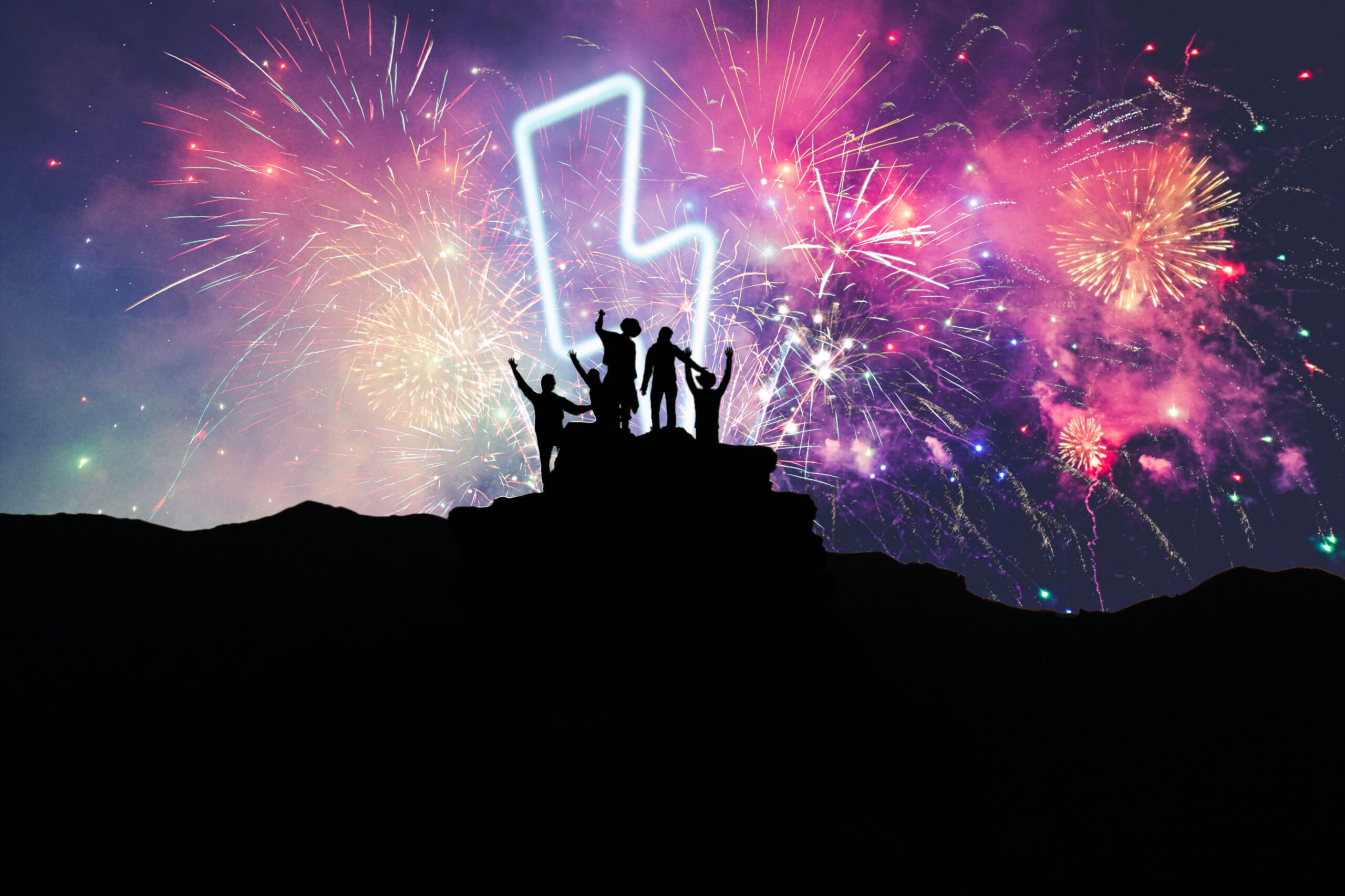 CONTACT US TO GET 20% OFF YOUR FIRST ORDER
Get help to deploy your games to testing platforms + app stores, fast, for 20% OFF our regular pricing. Let's work together! Hire us today.
⥤

PIPELINE MONITORING & ROUTING
Provide pipeline routing to beta testing platforms and app stores
Pipeline monitoring and alerts implementation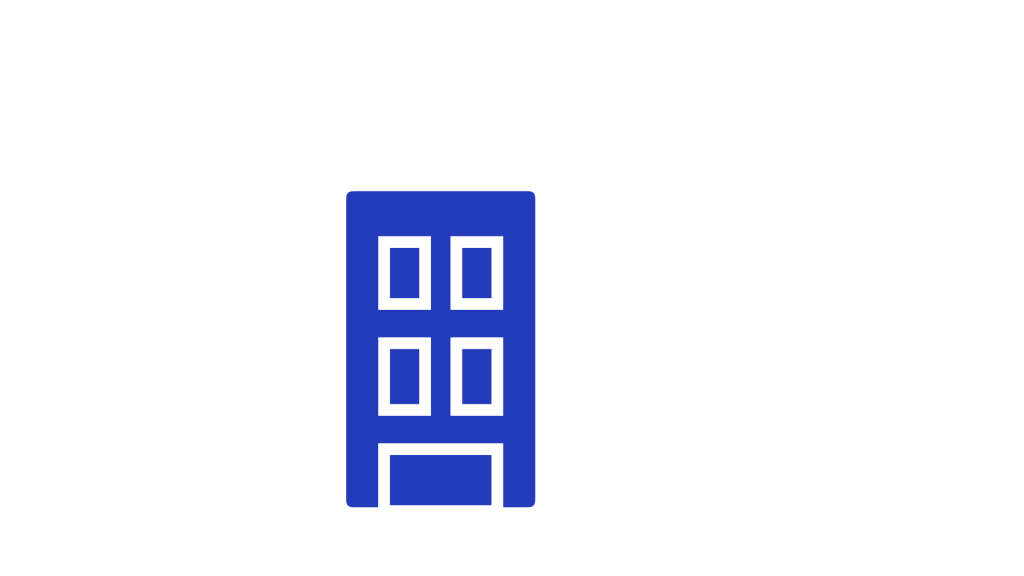 PIPELINE DEVELOPMENT
Pipeline development on Android, iOS, Steam, and Nintendo Switch
Pipeline development on Jenkins, Circle CI, and Azure DevOps

PIPELINE MIGRATION
Pipeline migration from Jenkins to Azure DevOps, or from Circle CI to Jenkins, etc.
Pipeline migration between Android, iOS, Steam, and Nintendo Switch
Provide support for multiple Unity versions, including upgrading pipelines to newest Unity versions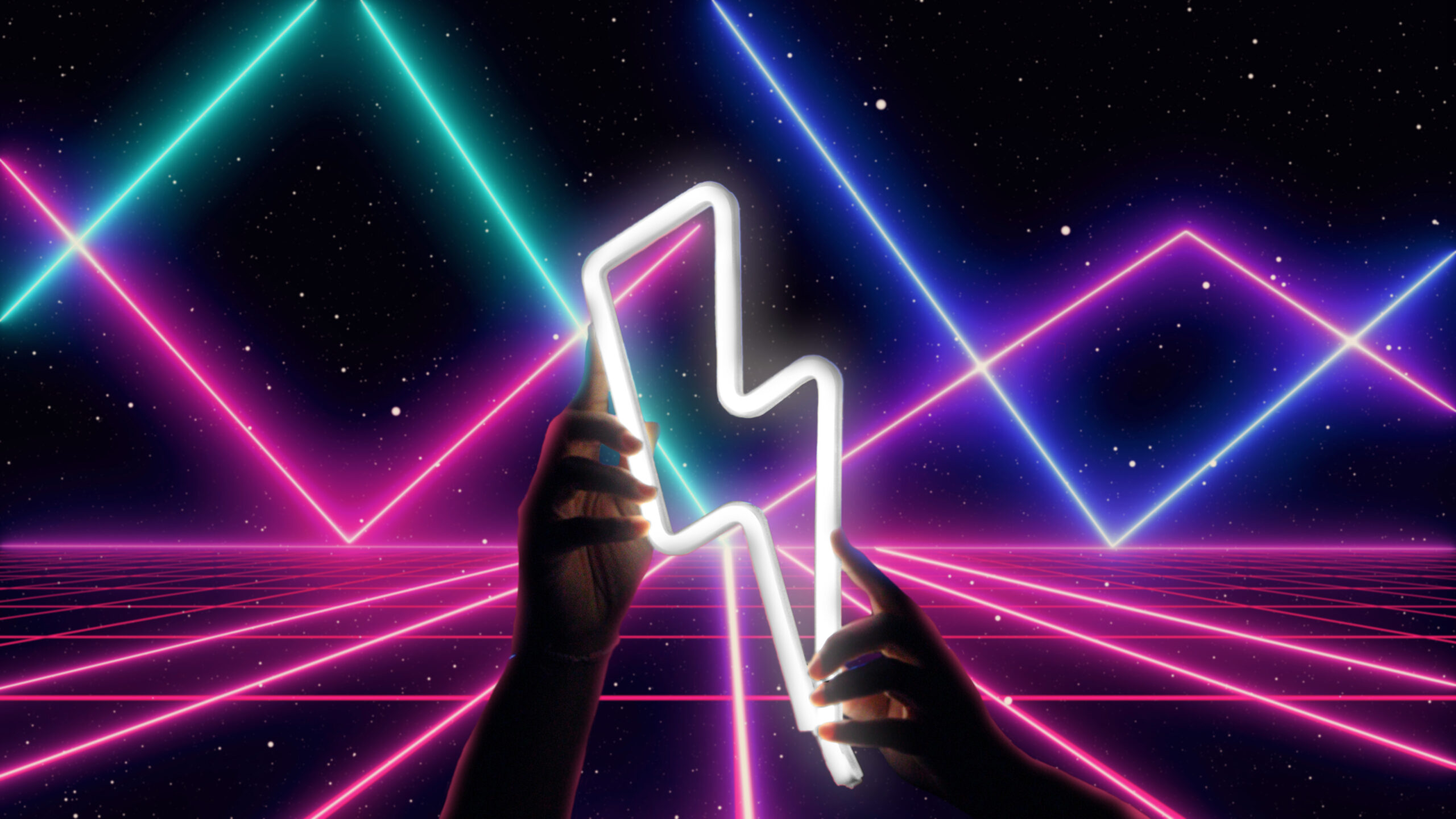 HIRE US!