Sony is going to give mobile gaming another chance.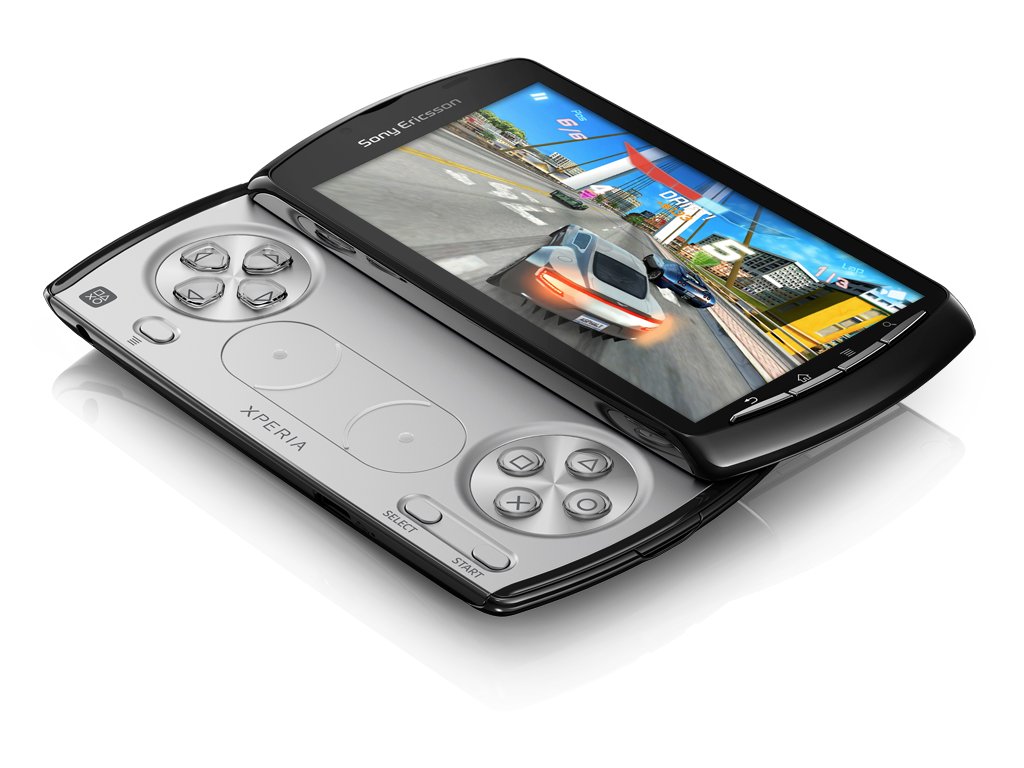 Sony has dabbled with using Xperia, its phone brand, to push the PlayStation brand in mobile. Most notable is the Xperia Play, a hybrid smartphone and PSP. The Xperia Play flopped, and the Xperia brand is dwindling. The Xperia play is one of many examples of why porting traditional games, even traditional handheld games, to mobile doesn't fit with the market. They had to entice publishers to port their games to Android, just so that only Xperia Play owners could play them. These days, a phone with a controller might be an easier sell because of game streaming. Either way, Sony has abandoned the idea of gaming smartphones and canned an Xperia Play 2 years ago.
They have not given up on mobile games. Sony just acquired Savage Games, a new mobile games studio. Sony opened a mobile games division, and brought Savage Games under that. Savage Games have not released a title yet, but it is founded by industry vets with experience in mobile games. They are rumored to be working on a AAA, live-service mobile game. This is exactly what is proven to work in the mobile games market. Sony has also said that they want to release games using their existing properties. This could be successful for them. I'm sure they would love to have their own Pokemon Go or Fire Emblem Heroes like Nintendo.