But the tech will live on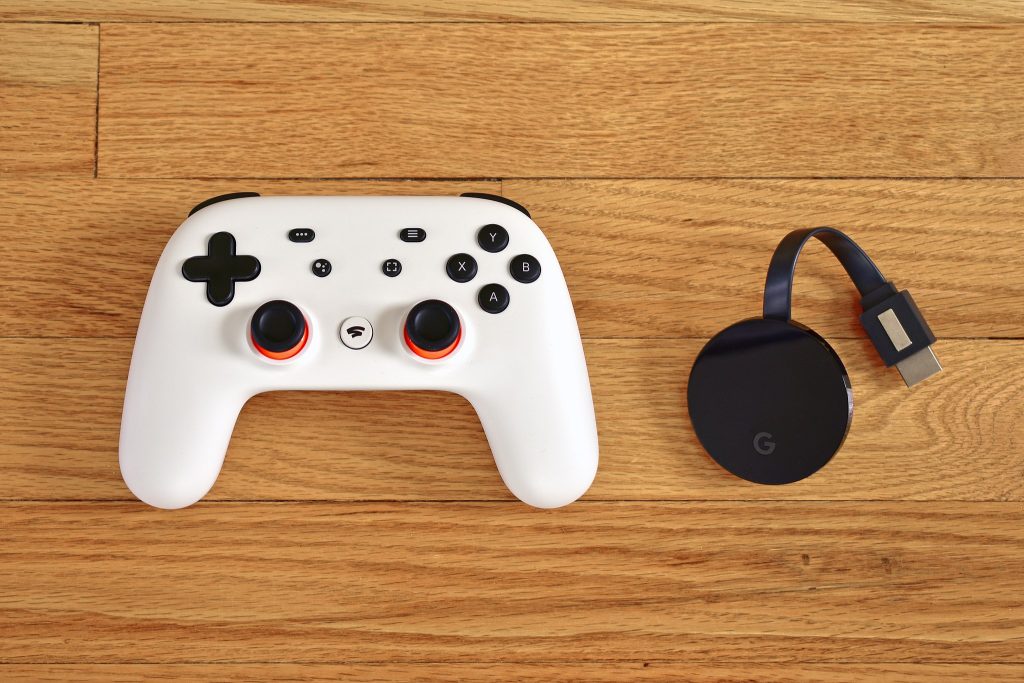 Google announced that they are shutting down Stadia at the beginning of next year. This came as a surprise to game studios still making games for stadia and no one else. Stadia has not been doing well for a long time. Many considered it dead on arrival. The writing was on the wall as early as 2021, when Google shut down their internal game studios.
Stadia did not fail because of the streaming service itself. The technology works. It is a competent streaming service. I talked about this in my blog post about the cloud gaming wars, but the business model really let Stadia down. Playing games on the service works, but it has a poor catalog, and you have to buy your games individually. It's positioned to compete with consoles, and so it loses to other cloud gaming services on value and on IP. Why would you spend on a gaming library on Stadia when you could get all of Game Pass for $25 a month? Even Amazon Luna is a better value than Stadia.
Because the tech behind Stadia is good, it still has a future. Google spun off Stadia's B2B service as Immersive Stream for Games. They licensed the tech out to Capcom to fuel a browser-based Resident Evil: Village demo. They could always sell the technology that way. If any other company wants to get into cloud gaming, like Nintendo, Google could sell them Stadia as a technical solution. They could also just sell smaller, browser-based solutions to companies. Either way, Stadia as a service is dead, but the tech behind it will live on as Immersive Stream for Games.