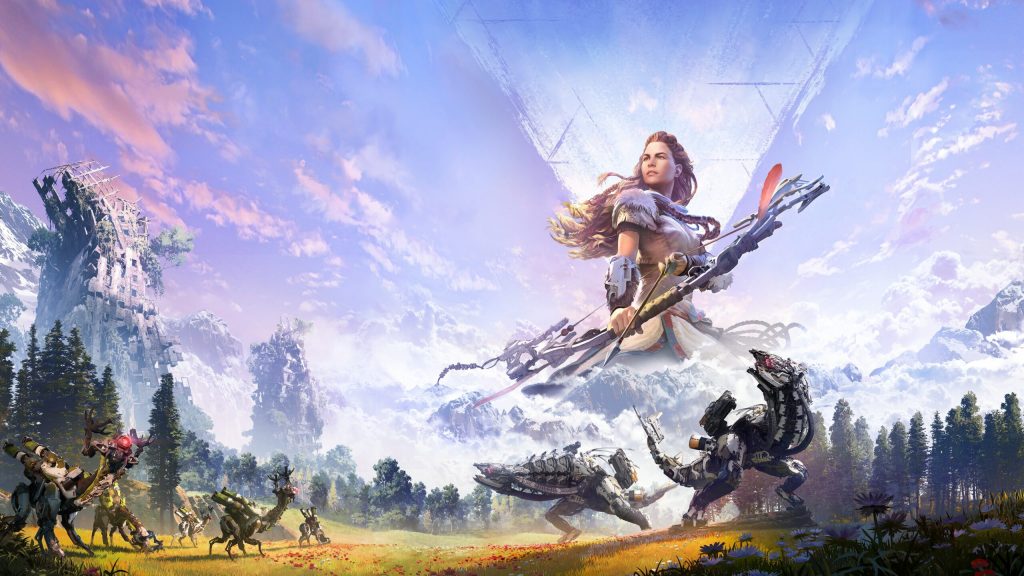 A document leaked a couple of days ago that covered upcoming PlayStation releases. It listed a remake for Horizon Zero Dawn. Sony has gotten into the habit of remaking games recently. The Last of Us remake already seemed a little strange given how recent that game was (the Last of Us released in 2013, and they remastered it the first time in 2014). Horizon Zero Dawn came out in 2017, and it got an upgrade on PS5 already . Why does it need a remaster? Because Sony is using it for cross-platform promotion.
The Last of Us remake came out right before they released the first trailer for the Last of Us show. They released the Uncharted: Legacy of Thieves collection one month before the Uncharted movie launched. They are coordinating their releases of games and other media to cross-promote one another. They want to have a Horizon game closer to the release of either the show on Netflix or to the promotional blitz that will come for the show. The next full game in the series would miss the launch of the show. They also seem to be prioritizing releasing a game that is covering the same materiel as the adaptation. For The Last of Us, they remade the first game, which is the game that the show is adapting. They did a similar thing with Uncharted.
Other companies have found success with this model. Most recently, Cyberpunk 2077 hit its biggest player count since its launch. They released new content at the same time that the show launched, and their sales and play numbers skyrocketed. This strategy will become more common in the industry as publishers get better at adapting their IP.