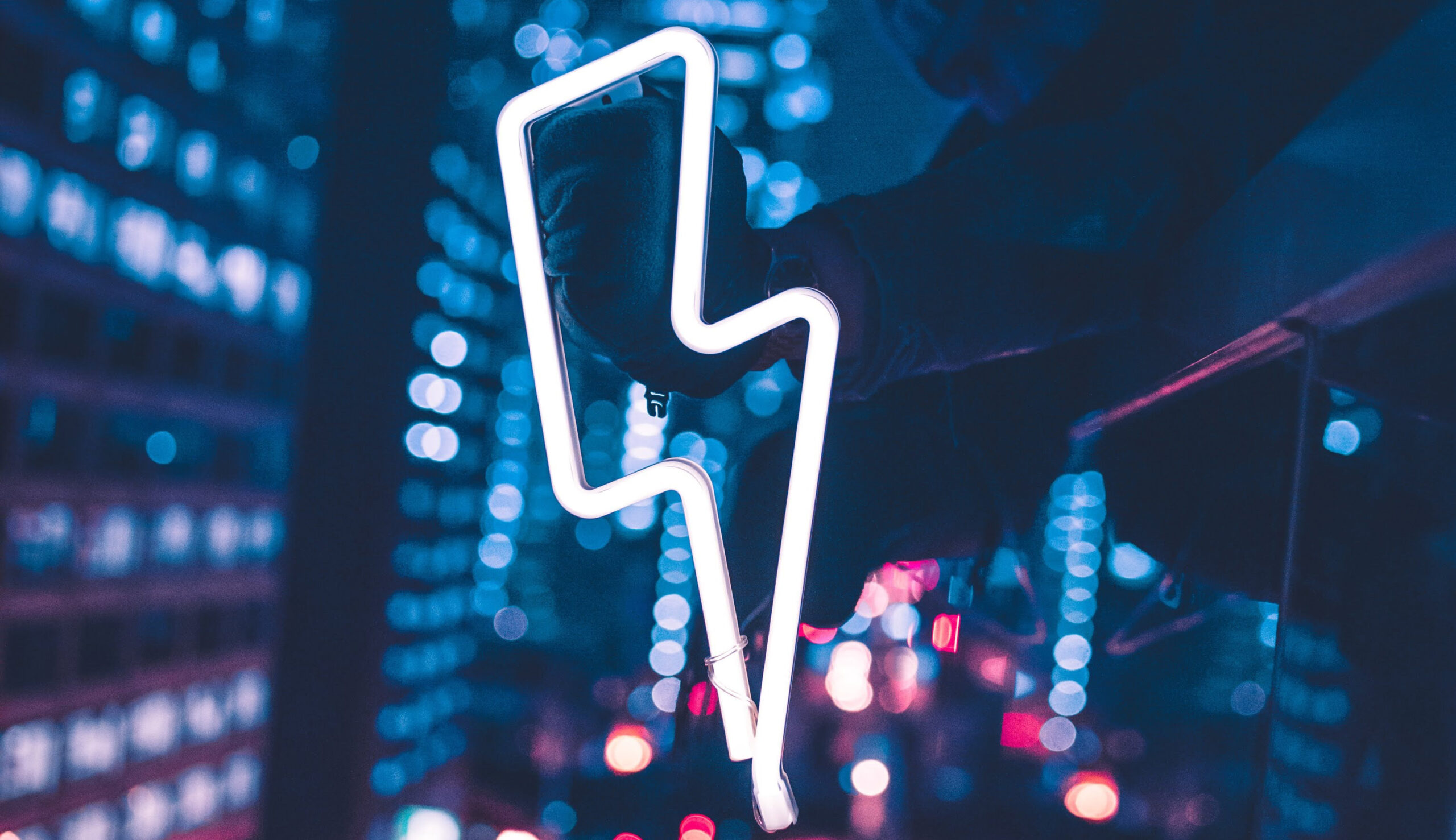 About Electric Pipelines
WHO ARE WE?
Electric Pipelines: AI-Powered Software Innovation. We've evolved from a cloud engineering agency to a pioneering software studio, specializing in AI-powered products that redefine interaction and automation. Our flagship projects, including textmycamera.com and textmyaccount.com, exemplify our commitment to harnessing the power of AI to simplify and enhance everyday tasks.
With Project Cyborg, our advanced AI initiative, we're leading the way in optimizing and automating workflows. Our expertise in AI technology, combined with our roots in cloud engineering and devops, positions us uniquely to deliver smart, efficient solutions.
WHAT IS OUR BACKGROUND?
Our journey began as Electric Board Games, a game studio crafting mobile games on Unity and Unreal platforms. This background laid the groundwork for our expertise in handling complex technical challenges and automation in software development. Our transition to general devops and now to an AI-focused approach has been driven by our relentless pursuit of innovation.
Our diverse experience, from game development to AI technology, has equipped us with unique insights into creating fast, secure, and intelligent software solutions. As Electric Pipelines, we're not just about managing devops – we're about creating the future of AI-integrated software.