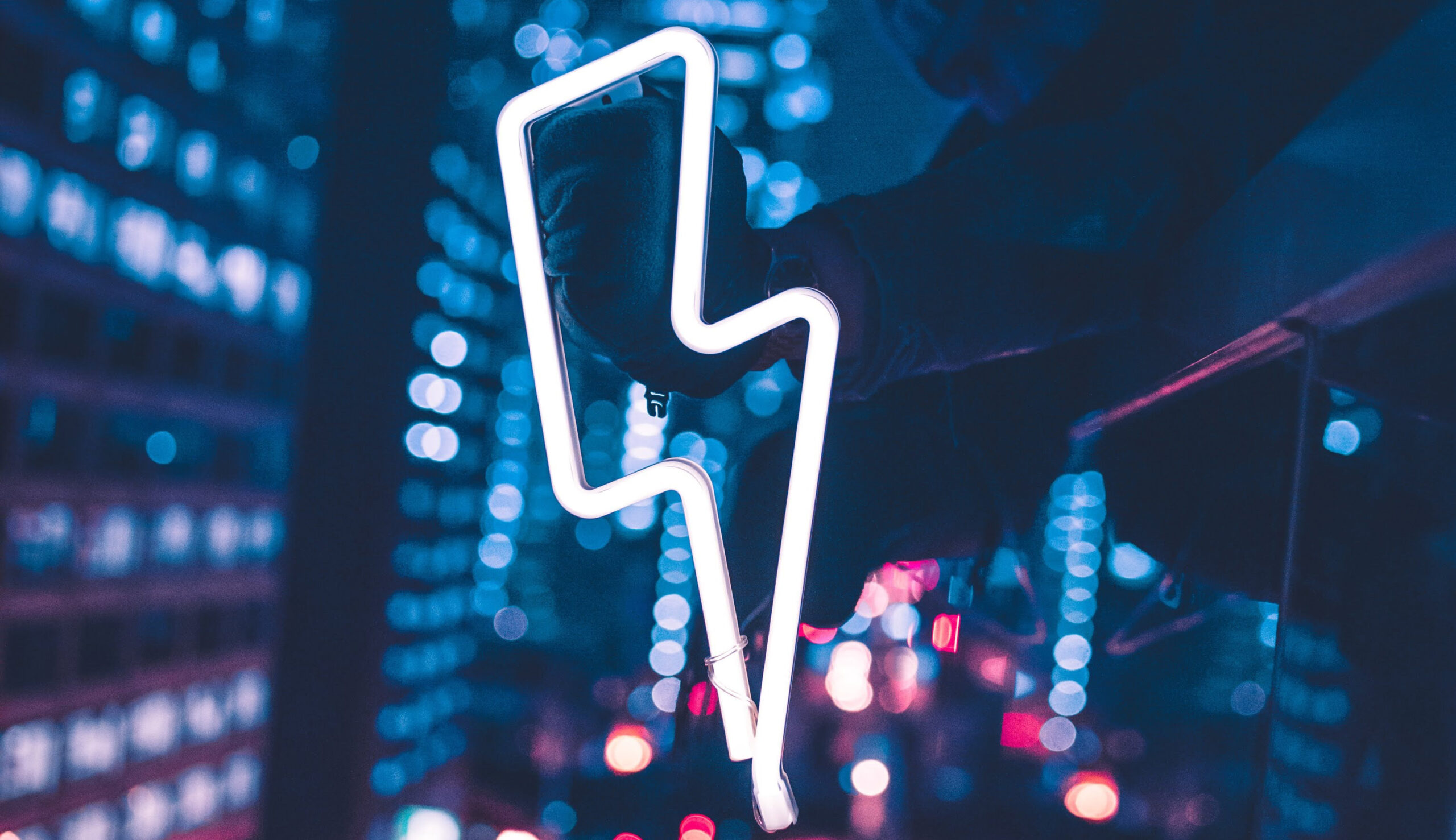 About Electric Pipelines
WHO ARE WE?
Electric Pipelines is a cloud engineering agency. We help businesses to secure their systems, automate app deployment, set up monitoring and alerts, and to containerize and migrate their apps. We are currently building our AI-powered technology, Project Cyborg, which utilizes GPT to optimize and streamline workflows for maximum efficiency and effectiveness.
We handle devops so you don't have to.
WHAT IS OUR BACKGROUND?
Electric Pipelines started life as a game studio called Electric Board Games, specializing in mobile games built on Unity and Unreal. We built everything ourselves, including all front and backend services. Our team has worked in general devops since its inception. So, we really focused on automation in our game development to get changes and updates to our beta testers quickly. Along the way we encountered and solved many build and deployment issues that were unique to the Unity and Unreal game development platforms.
Gaming represents some of the most difficult technical challenges in software. We bring our experience implementing devops and deployment, coupled with our in-development AI-tech, to make your systems fast and secure.