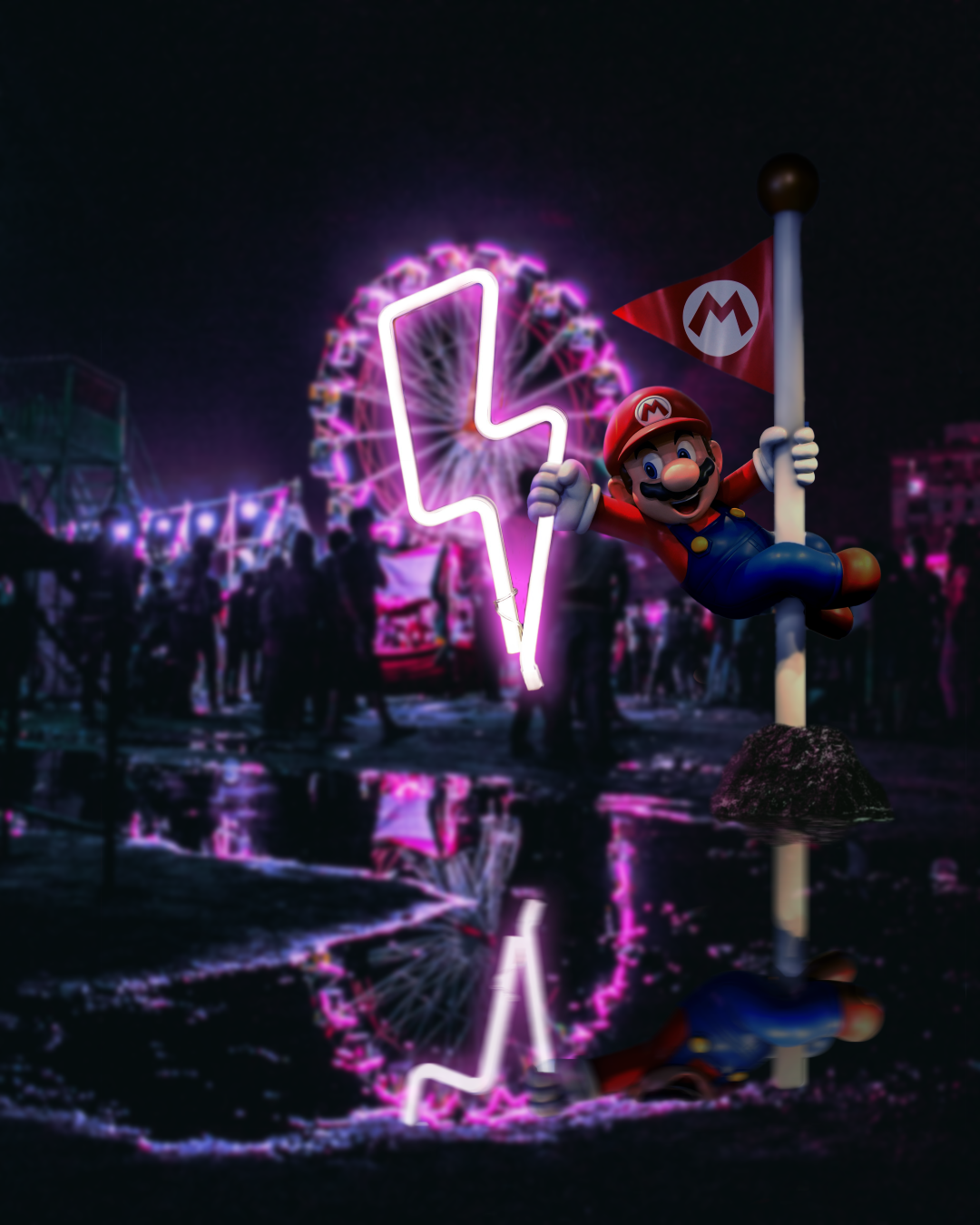 your game studio needs a plumber.
You bring the engineering skill and design creativity to make the next hit game.
We'll do the hands-on work to deploy it to your players. Let's go!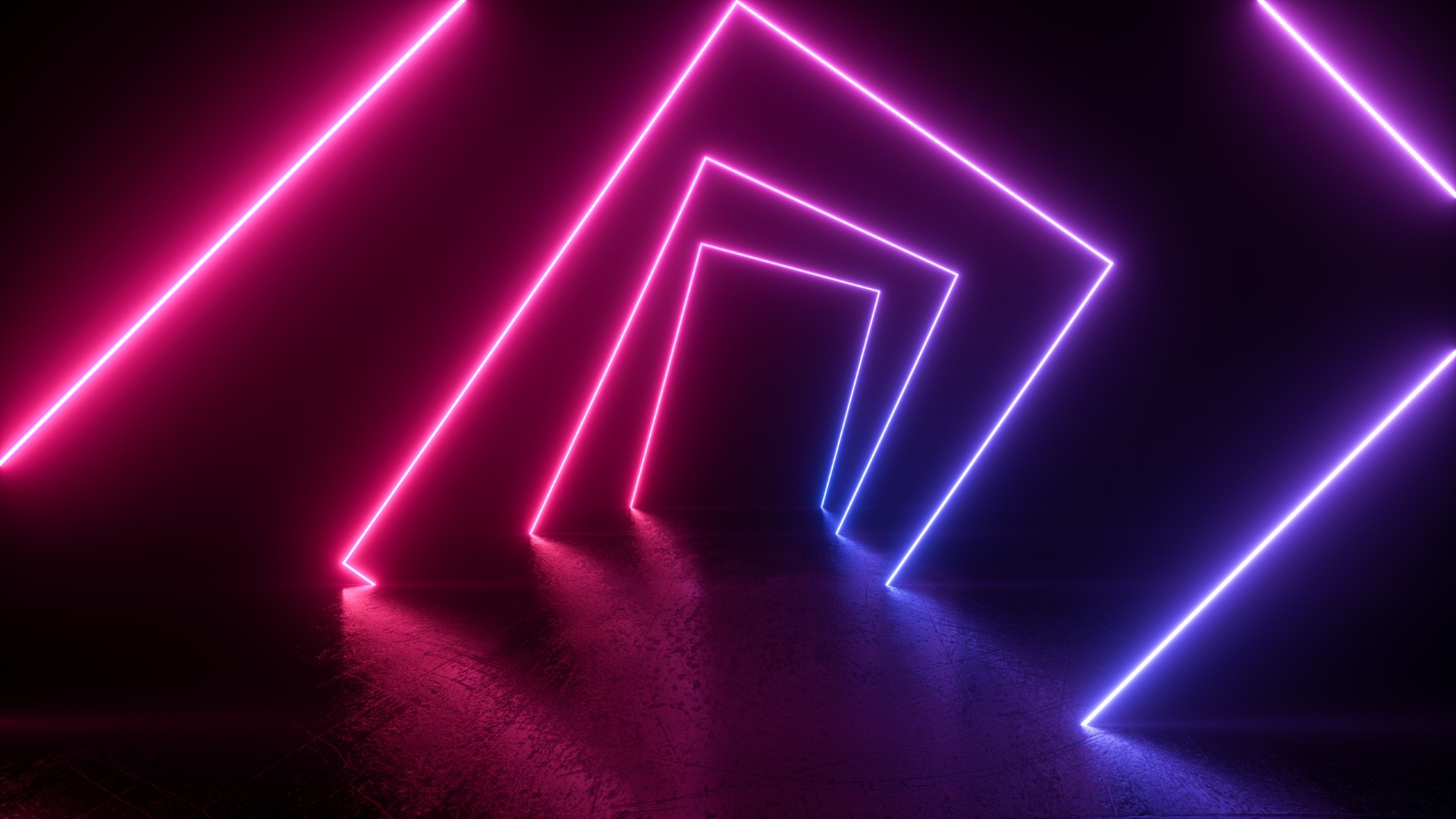 YOU NEED A PLUMBER
Developing a hit game is hard enough without worrying about the dirty work of deployment. Managing multiple game platforms, testing platforms, engine versioning, and build tracking all take valuable time away from making games. You need a plumber. Let's go!

PIPELINE MONITORING & ROUTING
Provide pipeline routing to beta testing platforms and app stores
Pipeline monitoring and alerts implementation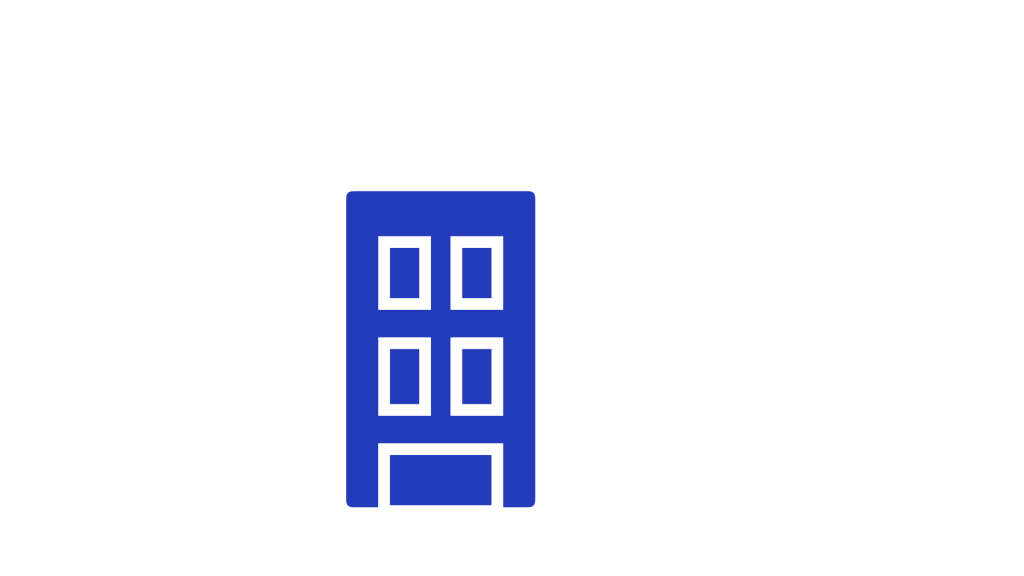 PIPELINE DEVELOPMENT
Pipeline development on Android, iOS, Steam, and Nintendo Switch
Pipeline development on Jenkins, Circle CI, and Azure DevOps

PIPELINE MIGRATION
Pipeline migration from Jenkins to Azure DevOps, or from Circle CI to Jenkins, etc.
Pipeline migration between Android, iOS, Steam, and Nintendo Switch
Provide support for multiple Unity versions, including upgrading pipelines to newest Unity versions