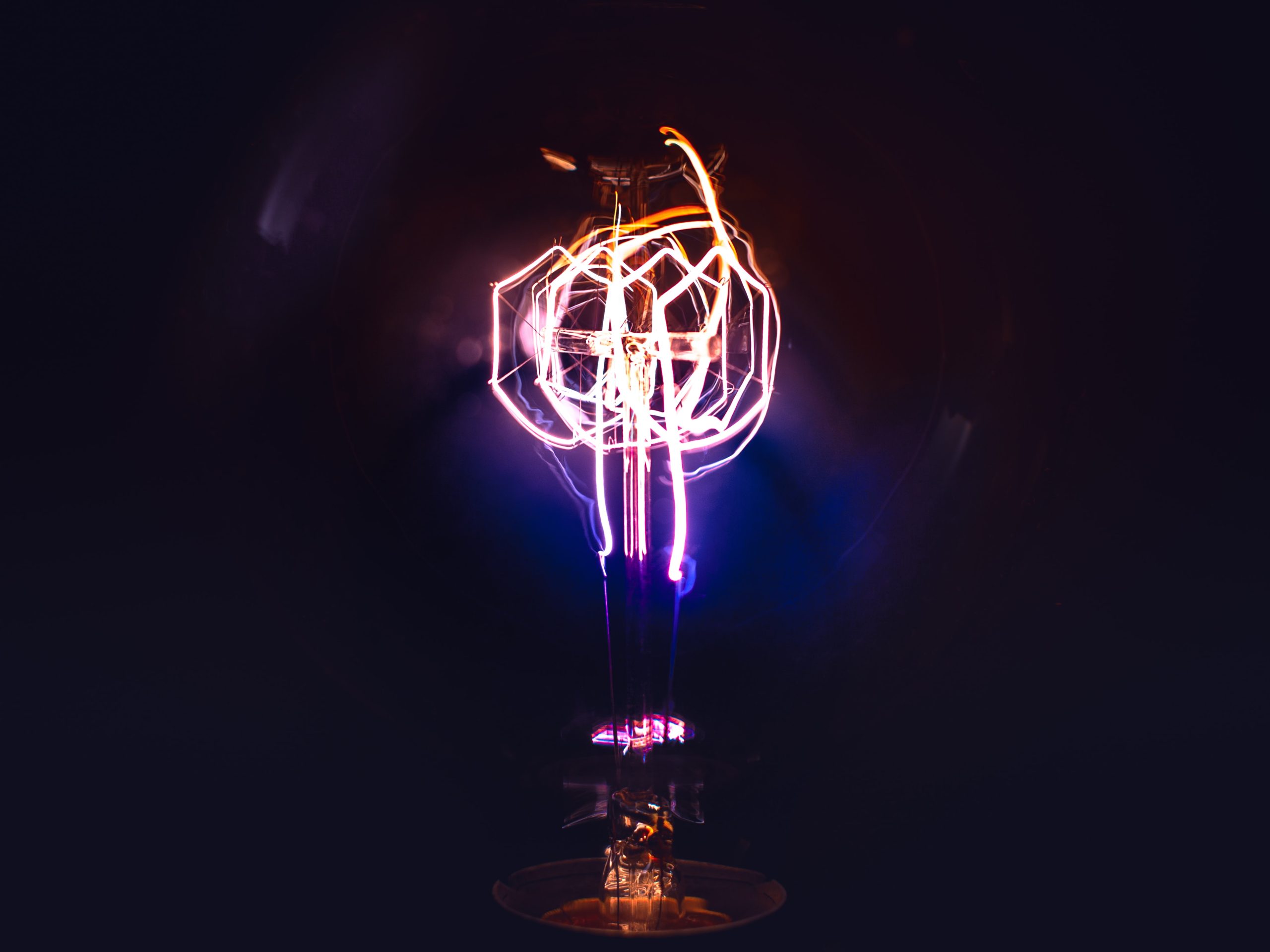 EARLY ACCESS
Introducing deep discount pricing for our valued early adopter customers. This pricing is designed to give our earliest customers the best possible chance to experience the added value of working with our AI-enhanced services. We're offering exclusive discounts on our Bronze, Silver, and Gold packages. This limited time offer includes a discounted rate for the first 6 months of your retainer, billed monthly.
Cancel anytime.

$749
per month

$999
per month

$1,499
per month
---
Pricing
We understand that every business has different needs, so we offer a flexible pricing structure that allows you to access our services at a rate that works for you. Our base rate is $300 an hour, but we offer discounts through our retainer service. We offer a fixed-fee service that gives you access to 40, 60 or 100 hours a month of labor in increments of 3, 6, 9 or 12 months.
Select the term that best fits your needs.
Not sure which plan is right for you? Let's talk.
Our expert team of cloud engineers can help you determine the right plan for your specific needs, whether they be threat mitigation, diagnostic monitoring, deployment automation, migration or containerization. Let us know how we can help you today – fill out the form and we'll contact you within 24 hours.