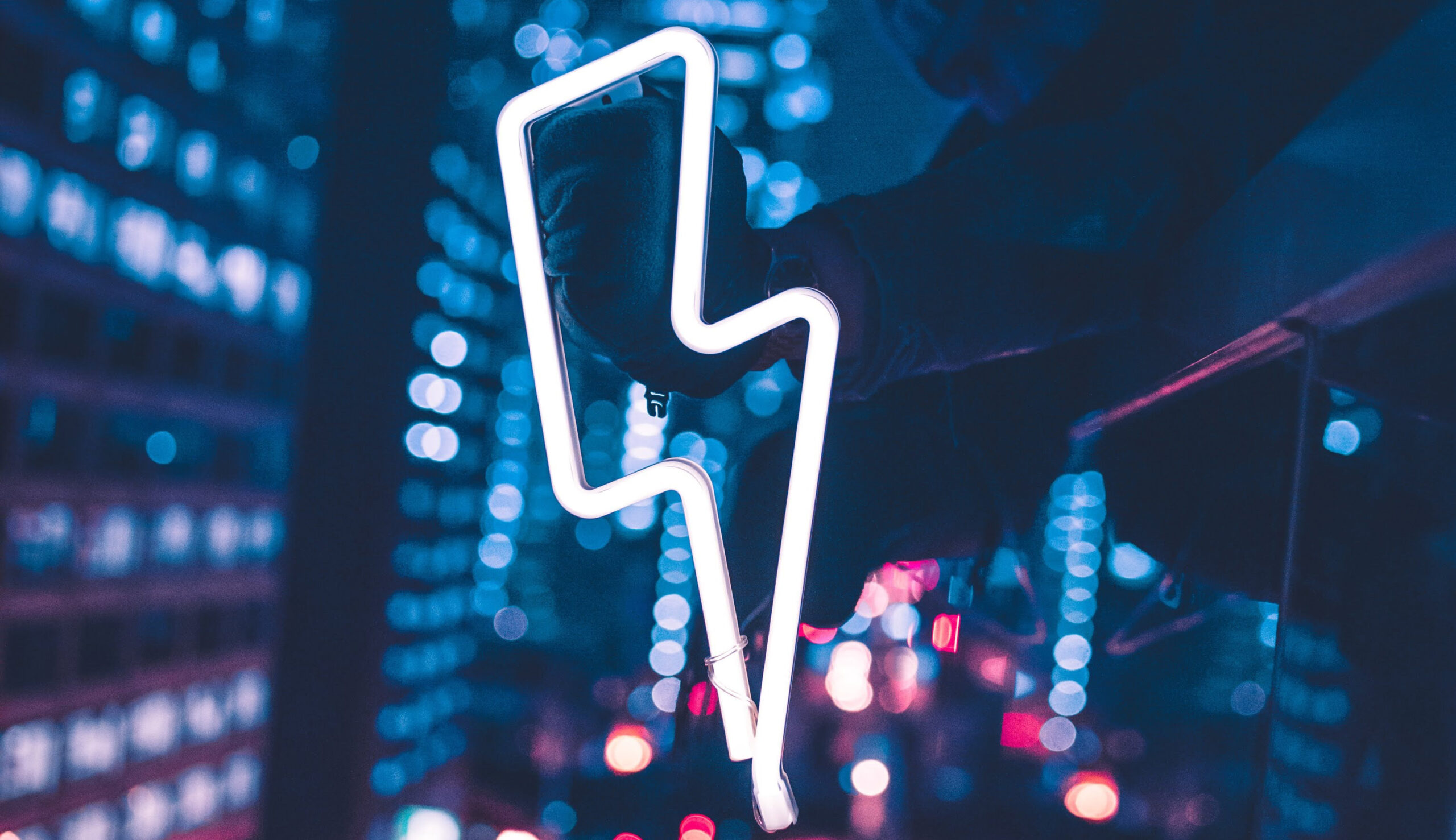 enhanced
software engineering
enhanced
software engineering
At Electric Pipelines, we're redefining the essence of software interaction. We are a product-centric software studio. Our groundbreaking AI-powered products, textmycamera.com and textmyaccount.com, are at the forefront of this transformation, turning everyday interactions into intelligent conversations.
Want to work with us on software, ecommerce marketing, or artificial intelligence? Fill out the form and we'll contact you within 24 hours.
DISCOVER OUR AI POWERED PRODUCTS
textmycamera.com
Transform any camera into an intelligent partner that responds to your SMS commands, providing real-time visual updates and proactive alerts.
textmyaccount.com
Your financial management revolutionized with an AI assistant that offers insights, automates bill payments, and manages money transfers with ease.
Wingman
An open-source, local native user experience crafted for Llama AI models, Wingman is designed with personalization at its core. It's an adaptable and proactive software solution that enhances user interactions with technology by leveraging AI.
EXPLORE THE POSSIBILITIES WITH AI
Unleash the potential of AI in your daily life. Our products are designed to integrate seamlessly, automating complex tasks with precision and a touch of human-like understanding.